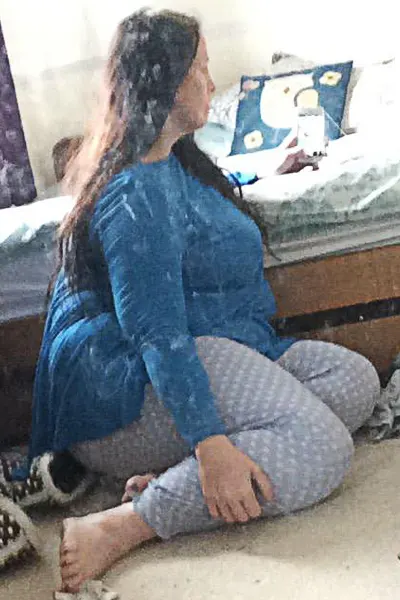 I felt like I was stuck in a fat suit. I was out of breath just walking up the stairs and people struggled to pass me in supermarket aisles. My weight was difficult to control and I was concerned about my health. I just wanted to be myself again and be the best mom I could be.
Having been slim for most of my adult life, I started gaining weight after my father passed away because food helped me cope with the grief. Then I got pregnant and put on even more weight. When my baby was born, he had a hard time falling asleep. Against the stress, I ate everything I could get my hands on. As a result, I ended up weighing 130kg.
I started my weight loss journey feeling like I had a mountain to climb, but I told myself that every pound a pound was in the right direction, and that I would never gain that much again. With every pound I lost, I gained more confidence. So I enjoyed the journey without focusing too much on my target weight.
I love the strict control of the diet and how it eliminates temptations. The product tastes great and the way it curbs my hunger has been essential to my success. I was worried that the weight would come back soon but my eating habits have changed forever. I will be forever grateful to Shake That Weight for helping me regain my confidence and at an affordable price.
It took me 9 months to lose 50 pounds and these flew by. Then I kept that weight for a year and then I lost the last 7 kilos in a month. I have since recommended Shake That Weight to my partner and he has lost 30kg so far. Thanks to Shake That Weight.
*Weight loss results are different for each individual and yours may vary.
Real people. Real success stories.
We are proud to share some of the amazing journeys our customers have taken.
Unrecognised carousel: success_story