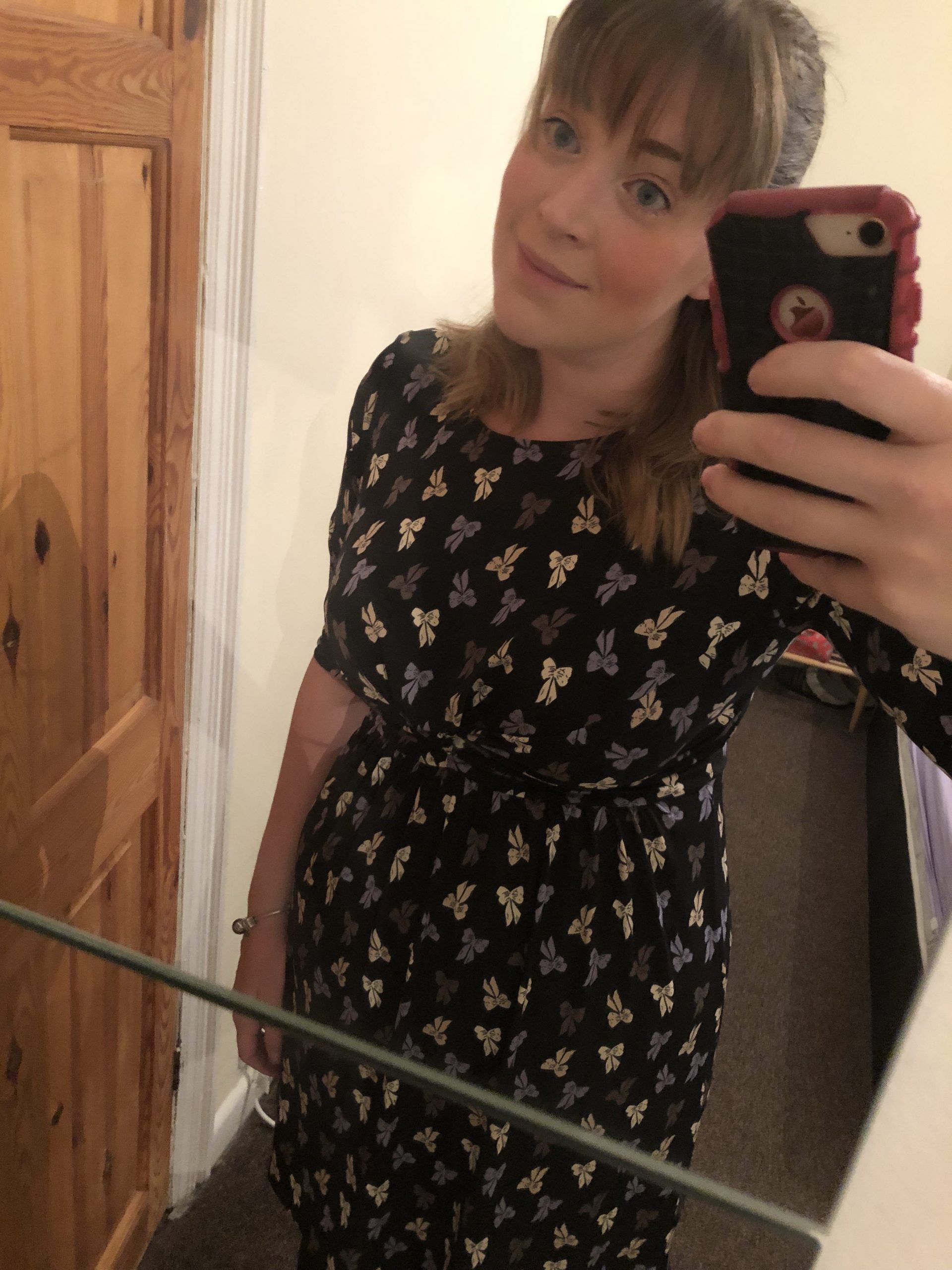 I started the diet after trying other diets - Weight watchers and Slimming world but this one is not successful in losing my pregnancy weight.
I wanted to go back to my pre-pregnancy weight and feel healthy and fit again so that I would be able to run and play with my two children. My other goal was to be able to wear my pre-pregnancy clothes again so that I could feel like myself again.
I loved how easy it was to follow the diet and how convenient the products are. I didn't waste time planning meals or grocery shopping. I saved money because I didn't go to the grocery store and buy takeout meals. All products are so tasty there is not one I do not enjoy.
I soon started to notice a difference, I lost 4 pounds in my first week and within a few weeks others started noticing my weight loss and my clothes felt looser. It was a great feeling.
I would say my tips are to drink plenty of water and carry the products with you so you have one with you when you are out and about.
Losing weight has given me so much more confidence. I recently started a new job and I would not have been so confident during the interview or on my first day if I hadn't felt so good about myself.
My next goal is to maintain my weight. I will continue to use the products to maintain my weight because they are very tasty and convenient. I also plan to increase the distances I run so that I can run 10 kilometers now that I've lost weight.
I would highly recommend Shake That Weight. It worked and my sister and husband have now started the plan too thanks to my success. I don't think anything could be done better. Thanks Shake That Weight!
*Weight loss results are different for each individual and yours may vary.
Real people. Real success stories.
We are proud to share some of the amazing journeys our customers have taken.
Unrecognised carousel: success_story