Volg dit dieetplan wanneer u uw doelstellingen voor het gewichtsverlies bereikt hebt en u de overstap moet maken naar het eten van gewone maaltijden. De overstap van ons dieet naar een onderhoudsplan met gewone maaltijden moet verspreid worden over een aantal weken, zelfs maanden, om het lichaam een aanpassingsperiode te geven. Dit te snel willen doen, is de grootste fout die mensen maken!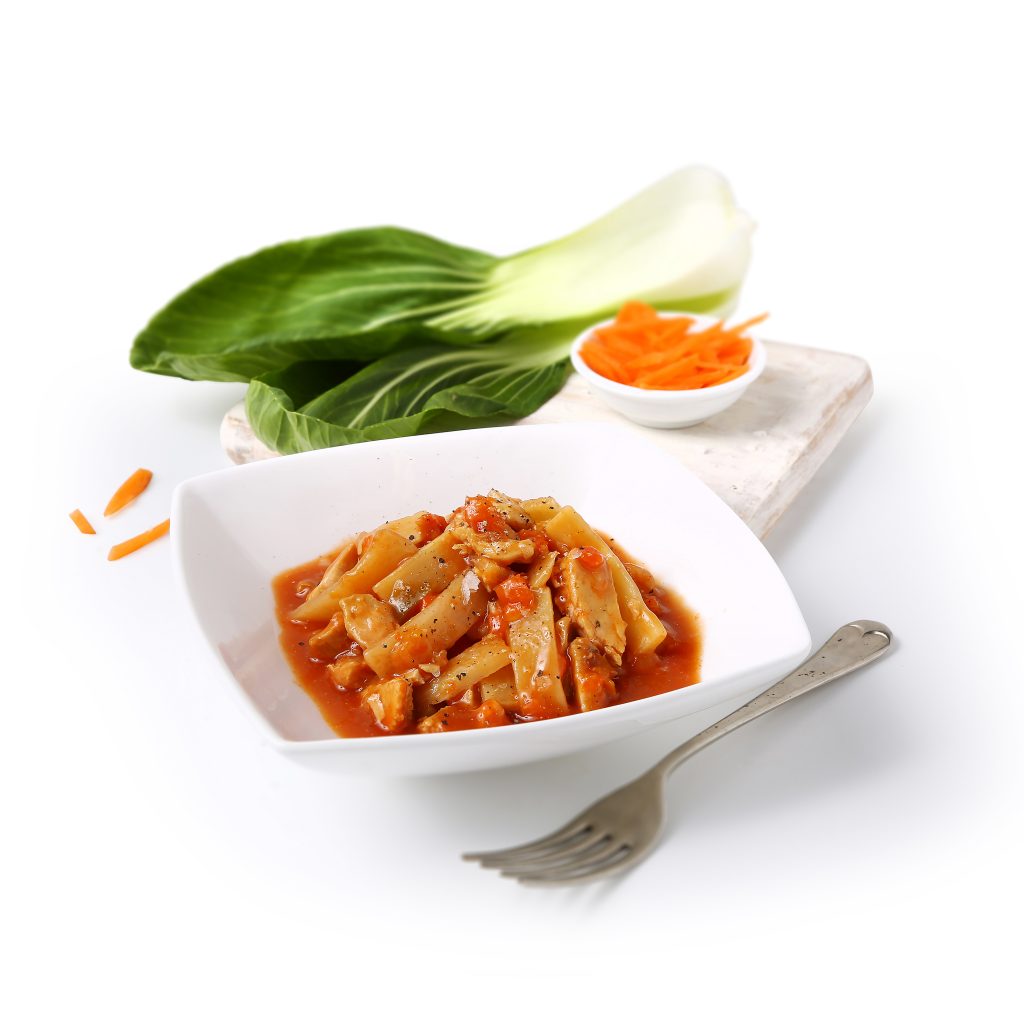 FASE 1 (3-4 weken)
• 2x Shake That Weight maaltijden per dag (1 als maaltijd en 1 als tussendoortje tussen de maaltijden).
• 2x gewone maaltijden (bijv. lunch en diner) bestaande uit complete koolhydraten, magere proteïne en groente.
• Eet halverwege de ochtend een snack (bijv. fruit, noten, yoghurt) en een shake halverwege de middag.
FASE 2 (3-4 weken)
• 3x gewone maaltijden per dag bestaande uit complete koolhydraten, magere proteïne en groente.
• 1x Shake That Weight shake tussen de maaltijden, bijvoorbeeld halverwege de middag als u dan de grootste trek heeft.
• Elke gezonde snack zoals fruit of noten halverwege de ochtend.
Tijdens beide fasen kan het de moeit waard zijn een voedingsdagboek bij te houden om veranderingen in het dieet die kunnen leiden tot plotselinge gewichtstoename in de gaten te houden. U kunt ook gebruik maken van de website: https://www.myfitnesspal.com/.
Na twee maanden zou u een goede routine moeten hebben om regelmatig te eten, de juiste voeding te eten en uw gewicht stabiel te houden!